Windows 10 se descarca automat, chiar daca nu vrei!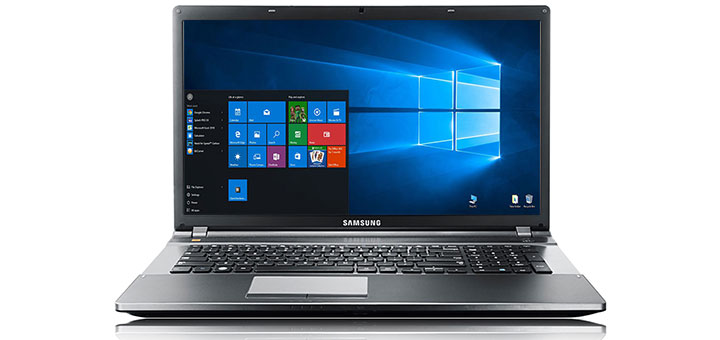 Daca tu nu ma vrei, eu te vreau, pare sa fie noua deviza a celor de la Microsoft. Astfel, in urma unor sesizari de la mai multi cititori care s-au plans ca fisierele sistemului de operare Windows 10 s-au descarcat automat pe sistemele lor, chiar daca ei nu au dorit acest lucru, cei de la Inquirer au luat legatura cu Microsoft pentru a elucida misterul. Raspunsul a venit promt si spune asa:
For individuals who have chosen to receive automatic updates through Windows Update, we help upgradable devices get ready for Windows 10 by downloading the files they'll need if they decide to upgrade.
When the upgrade is ready, the customer will be prompted to install Windows 10 on the device.
Cu alte cuvinte, Microsoft descarca pentru utilizatorii de Windows 7, 8 si 8.1 care au Windows Update activat, fisierele sistemului de operare Windows 10 fara ca acestia sa stie. Fisierele au fost descoperite intr-un folder ascuns care se numeste "$Windows.~BT" si ocupa ca spatiu intre 3.5GB si 6GB. Daca observati ca v-a disparut subit spatiu din partitia C, sa stiti ca asta poate fi una din cauze. Un alt aspect mai putin placut, este si faptul ca descarcarea fisierelor ii poate afecta pe cei care au abonament cu trafic limitat la Internet si care se pot trezi cu depasirea plafonului alocat, fara sa stie de ce.
Microsoft mai spune ca aceste fisiere sunt descarcate doar pe calculatoarele eligibile din punct de vedere al upgrade-ului si doar daca serviciul Windows Update este activat. Asadar, cei care nu doresc trecerea la Windows 10 si nici surprize ca cele prezentate mai sus, pot dezactiva Windows Update.