Wi-Fi Hotspot pe Windows 10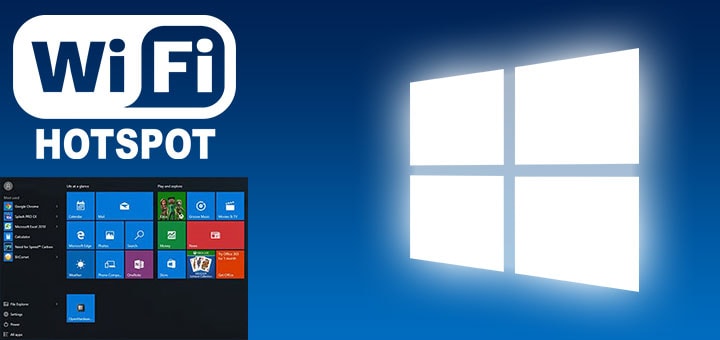 Daca v-ati dorit vreodata sa partajati o conexiune prin cablu cu alte dispozitive pe care le detineti sau cu dispozitive ale unor prieteni apropiati, am sa va prezint in continuare cum puteti realiza acest lucru foarte simplu. Mai exact, am sa va explic cum puteti face un Wi-Fi Hotspot pe noul sistem de operare Windows 10.
Am mai tratat acest subiect despre cum se face un Hotspot Wi-Fi aici, articolul respectiv fiind unul dintre cele mai fierbinti de pe acest site, motiv pentru care am si hotarat sa revin asupra subiectului. De data aceasta insa, este vorba despre o aplicatie pe care o puteti folosi cu succes pe Windows 10.
Aceasta se numeste Virtual Router si poate fi descarcata de aici. Sunt necesari doar cativa pasi pentru a realiza un Hotspot Wi-Fi cu ajutorul acestui mic programel, pasi pe care am sa-i prezint mai jos.
1. Se descarca si se instaleaza aplicatia din link-ul de mai sus.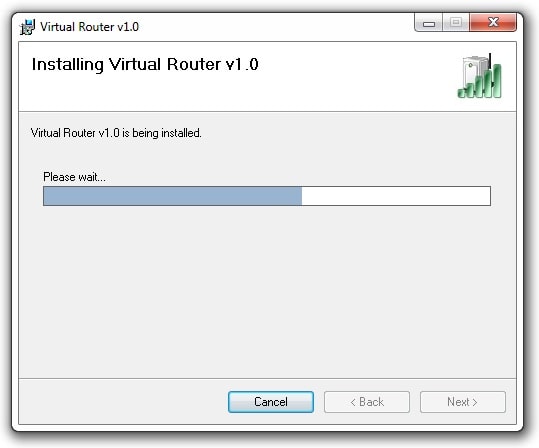 2. Se lanseaza aplicatia si se fac setarile pentru routerul virtual. Se alege un nume pentru retea (SSID), se alege o parola din minim 8 caractere, dupa care va alegeti care din retele o doriti partajata. Daca sunteti conectati prin Ethernet, selectați conexiunea Ethernet, iar daca sunteti conectati prin Wi-Fi, selectati dispozitivul Wi-Fi. Dupa care faceti click pe "Start Virtual Router".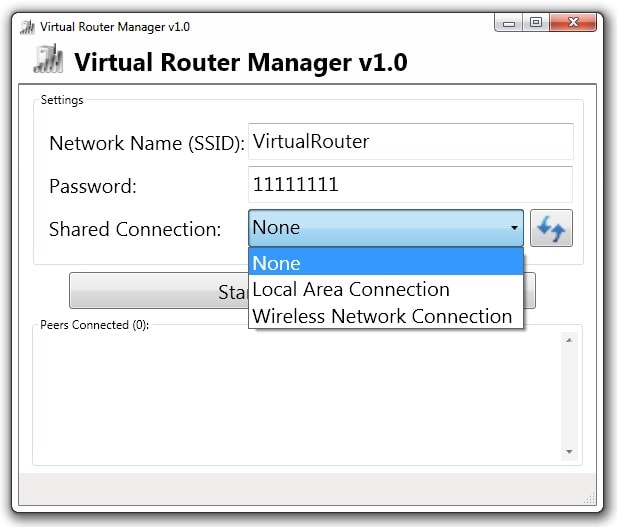 3. Dupa ce ati creat routerul virtual, va duceti la "Network and Sharing Center", apoi "View network connections" si il cautati in lista. Faceti click dreapta pe el, apoi propietati si bifati optiunea "Allow other network users to connect through this computer's Internet connection". Daca ati parcurs toti pasii anteriori in mod corect, de acum incolo nu mai aveti decat sa va bucurati de noul vostru Hotspot Wi-Fi.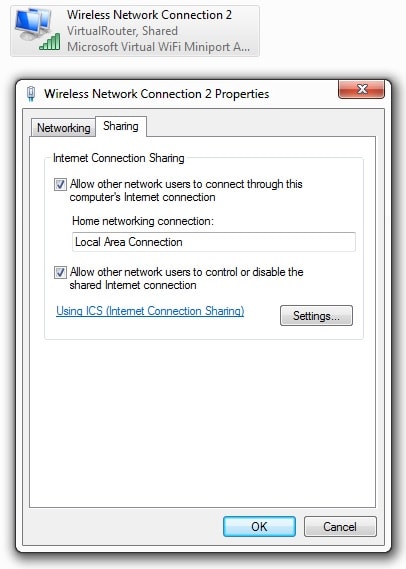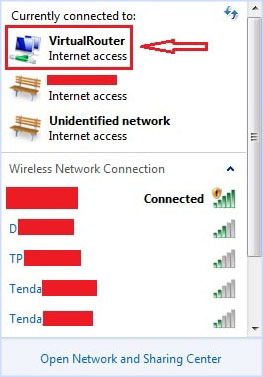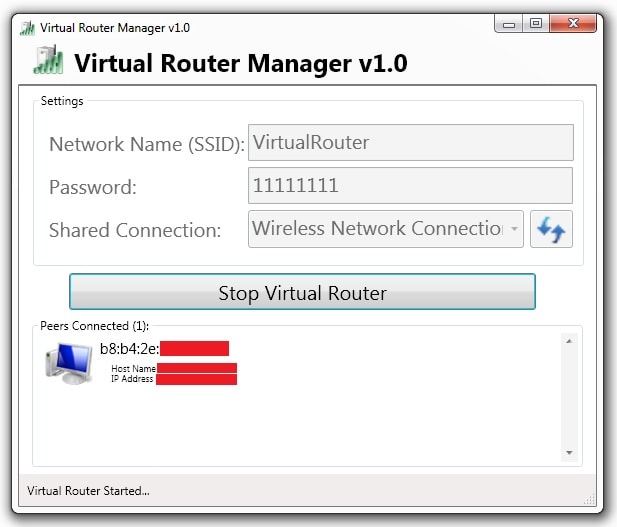 4. Nu uitati sa inchideti hotspotul atunci cand ati terminat de partajat conexiunea. Asta este tot, succes!