Windows update cu nabadai – August 2014 – BSoD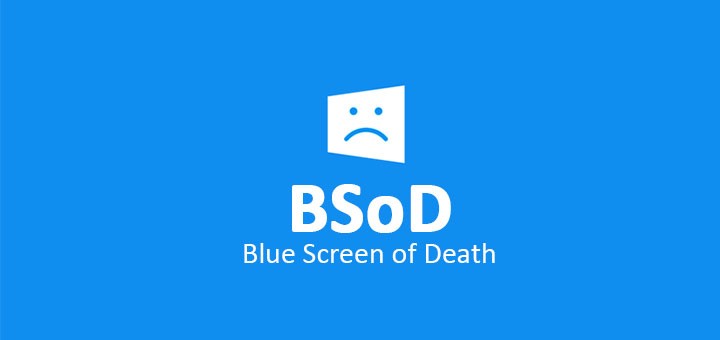 Se pare ca nu toate update-urile de Windows de la Microsoft rezolva anumite probleme. Dimpotriva, unele chiar dauneaza grav sanatatii…Windows-ului. Asa s-a intamplat si cu ultimele update-uri de luna aceasta, cand o multime de utilizatori s-au pomenit cu celebrul BSoD (Blue Screen of Death) dupa ce au facut update la ultimul pachet oferit de Microsoft.
Actualizarile care fac probleme sunt urmatoarele:
• KB2982791 – Security update for kernel-mode drivers: August 12, 2014
• KB2970228 – Update to support the new currency symbol for the Russian ruble in Windows
• KB2975719 – Update rollup for Windows RT 8.1, Windows 8.1, and Windows Server 2012 R2
• KB2975331 – Update rollup for Windows RT, Windows 8, and Windows Server 2012
Primul dintre update-uri care face probleme este KB2982791. Desi se pare ca nu este asa important, este un update de securitate oferit pentru a rezolva un bug care se crede ca ar putea facilita drepturi suplimentare de acces la sistemul de operare. Dupa instalarea acestuia, o parte din utilizatori s-au pomenit cu un BSoD in care se putea citi eroarea "Stop error 0x50 in Win32k.sys". Vezi imaginea: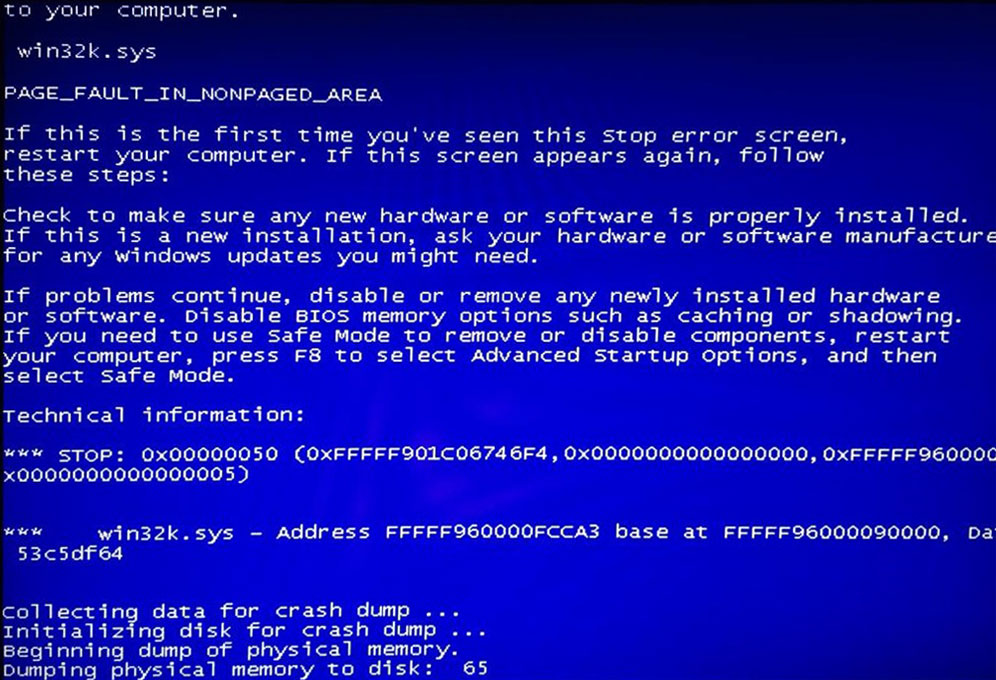 Desi este un update comun pentru variantele de Windows 7 si 8, se pare ca numai utilizatorii de Windows 7 au intampinat aceasta problema.
Al doilea update cu probleme, este KB2970228, care se ocupa de actualizarea simbolului rublei rusesti din fonturile Windows-ului. Dupa acest update, se pare ca vechile fonturi nu se elimina corect din cache iar sistemul de operare trateaza incorect problema, crezand ca fonturile sunt corupte. Rezultatul BSoD.
Pentru ultimele doua update-uri nu se specifica clar ce daune provoaca, insa Microsoft recomanda dezinstalarea tuturor celor patru pachete descrise mai sus pana la remedierea situatiei. De fapt Microsoft a si scos link-urile de download catre acestea.
Mai multe amanute gasiti aici.